cotton cashmere navy blanket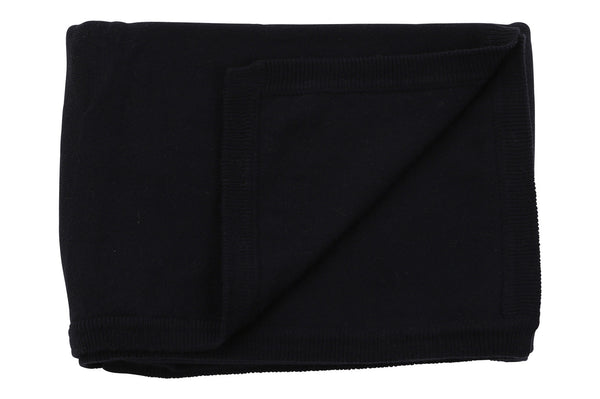 cotton cashmere navy blanket
Introducing our luxurious Navy Blue Baby Blanket, crafted with the finest blend of cashmere and cotton. Wrap your little one in the softness and warmth of this 36" x 36" blanket, designed with their comfort in mind.
Made with a blend of premium cashmere and cotton, this blanket offers the ultimate combination of softness and durability. The cashmere provides a touch of luxury, while the cotton adds breathability, ensuring your baby stays cozy and snug in any season.
The elegant navy blue color adds a touch of sophistication to your baby's nursery or stroller. Its versatile design makes it perfect for everyday use, whether it's naptime, playtime, or on-the-go adventures.
With its generous size, this blanket offers ample coverage and is ideal for swaddling, cuddling, or as a cozy surface for tummy time. Its lightweight and gentle texture make it perfect for your baby's delicate skin.
Rest assured, this blanket is crafted with the utmost attention to quality and safety. It is easy to care for, as it can be machine-washed and retains its softness and shape even after multiple washes.
Indulge your little one in the sumptuous comfort of our Navy Blue Baby Blanket. Made with the perfect blend of cashmere and cotton, it's a timeless piece that provides warmth, style, and a touch of luxury for your baby's precious moments.