cotton cashmere white hat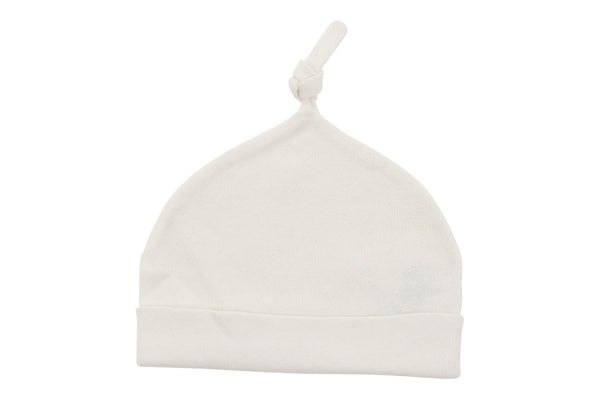 cotton cashmere white hat
Introducing our White Baby Hat, a delightful blend of comfort and style for your little one. Crafted with care, this hat is made from a luxurious combination of cotton and cashmere, ensuring a soft and cozy experience.
The hat features the gentle touch of cashmere, providing a luxurious feel against your baby's delicate skin. The high-quality cotton adds breathability, keeping your baby's head comfortable and cool in any season.
The timeless white color adds a touch of elegance to your baby's ensemble. Whether it's a sunny day at the park or a special occasion, this hat complements any outfit with its versatile and classic design.
Designed with a perfect fit in mind, this hat is stretchy and flexible, ensuring a comfortable and snug feel for babies of all sizes. It provides warmth and protection, keeping your little one's head covered and cozy.
Crafted with attention to detail and durability, this hat is made to last. The sturdy construction and meticulous stitching ensure it withstands everyday wear and tear, making it a reliable choice for daily use.
Complete your baby's outfit with our White Baby Hat. The combination of cotton and cashmere offers a luxurious feel, while the timeless design adds a touch of charm. Give your baby the utmost comfort and style with this exquisite hat, perfect for any occasion.